Show #363: Now We Only Got Five Hundred Yen!
Download the Show: (right click, save as)
Visit Our Forum!
Send comments, questions, or criticisms to daveandjoel@gmail.com
This show also known as: I Just Want Some Pretzels
Zombie Self Defense Force is an insiduous poison that kills you through pure boredom.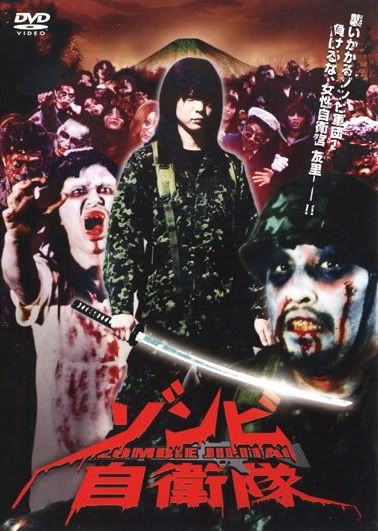 Music Selection: My rehab music.
This show is about: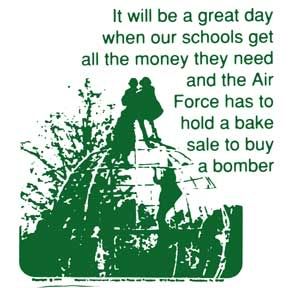 Indeed.