Show #361: Hey Tiger: WHAT'S UP?!
Download the Show: (right click, save as)
Visit Our Forum!
Send comments, questions, or criticisms to daveandjoel@gmail.com
This show also known as: We Had Problems With The Normal Sized Tiger
We're thankful for Bayonetta and League of Legends, but probably not Sword for Truth.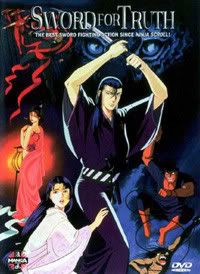 Music Selection: IF YOU DO YOU FIND OUT SHE DON LOVE YOU.
This show is about: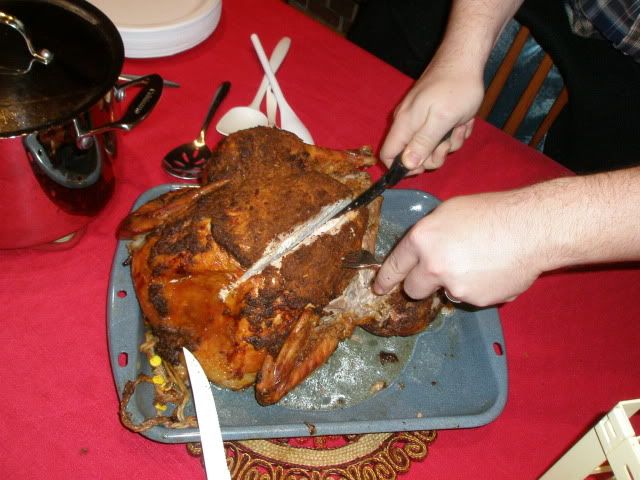 We had Extraneous Thanksgiving. Shit Was Ballin'