Show #359: I'M NOT GOIN' BACK
Download the Show: (right click, save as)
Visit Our Forum!
Send comments, questions, or criticisms to daveandjoel@gmail.com
This show also known as: You're not clapping hard enough, co-pilot!
Black Magic M-66 has a robot that explodes into a hail of bullets and poison gas. Assassination target status: still alive?
Music Selection: I WON'T LET YOU SHOOT ME IN THE BACK. SHOOT ME IN THE FRONT LIKE A MAN
This show is about: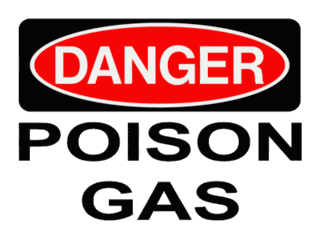 Our friend. Not a racist stereotype.