Show #353: INFECTION CURED!
Download the Show: (right click, save as)
Visit Our Forum!
Send comments, questions, or criticisms to daveandjoel@gmail.com
This show also known as: You're The Only Plague I've Ever Loved!
Black Jack: The Movie might be the least crazy thing that has Black Jack in it. And it's directed by the guy who did Golgo 13!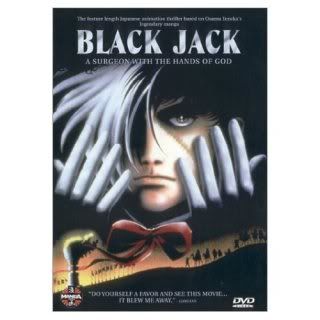 Music Selection: He was a man to respect. Even though he's not dead.
This show is about: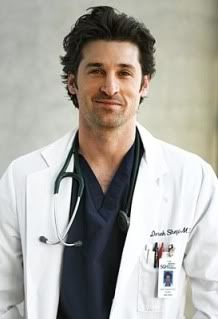 I was gonna put a picture of a teratoma, but they are all totally foul as expected. So instead here's a picture of the sexy doctor from Grey's Anatomy, who is foul in different way.