Show #348: You Don't Need The AIDS!
Joel's computer exploded, or something. This is the best I could get with as lazy as I am (which is a lot)
Download the Show: (right click, save as)
Visit Our Forum!
Send comments, questions, or criticisms to daveandjoel@gmail.com
This show also known as: WHERE ARE THE HOSTAGES?!
So many things are discussed in this episode. Majesty 2, Half-Life 2, but I think the primary this is: Time Warner Cable sucks.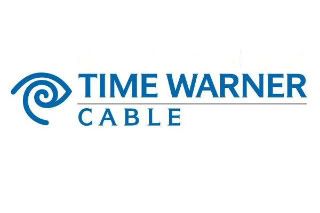 Music Selection: So many choices… what among them is worthy of Arnold Schwarzenegger?.
This show is about:
He Didn't Need The Girl