Show #347: Lift This Fridge Up: One Punch
WARNING: DON'T LET US SPOIL HOW AWESOME JOJO'S IS. WATCH THIS SHOW FIRST!!!
Download the Show: (right click, save as)
Visit Our Forum!
Send comments, questions, or criticisms to daveandjoel@gmail.com
This show also known as: DON'T TELL YOUR MOTHER
JoJo's Bizarre Adventure might just be the best thing ever.
Music Selection: Snow, you are the only person that could possibly pre-empt me from putting Holy Diver at the end of this podcast.
This show is about: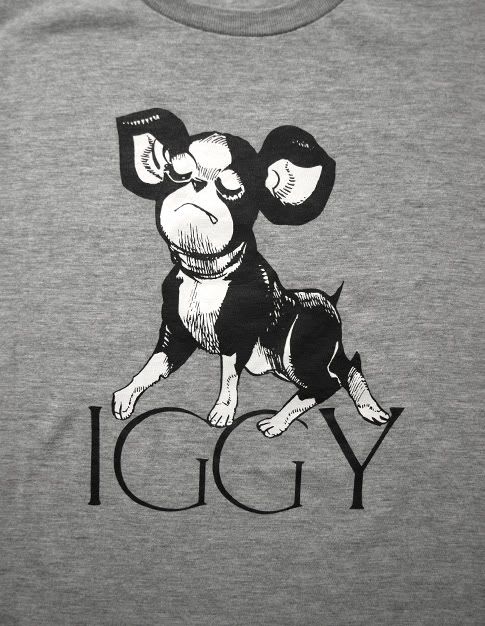 Iggy: A True Pimp.