Show #345: Finish The Fight (You Can Win).
EVERYTHING IS UPLOADED! ALL FILES ONLINE! WE'RE DONE!!
Download the Show: (right click, save as)
Visit Our Forum!
Send comments, questions, or criticisms to daveandjoel@gmail.com
This show also known as: GOD'SOWNANTISONOFABITCHMACHINE WHAAAAAAAAAT.
Halo 3: ODST isn't actually THAT different from any other game in the series, but it's still pretty fun.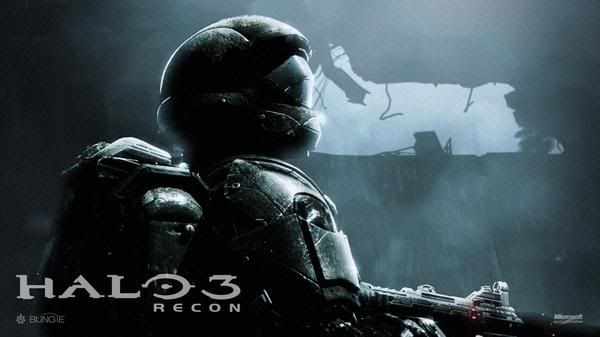 Music Selection: Sean Young approves of the smokey sax.
This show is about: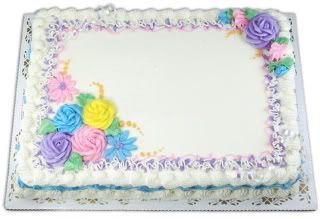 DERICIOUS.