Show #344: I Gave You Wang Polio.
EVERYTHING IS UPLOADED! ALL FILES ONLINE! WE'RE DONE!!
Download the Show: (right click, save as)
Visit Our Forum!
Send comments, questions, or criticisms to daveandjoel@gmail.com
This show also known as: (asia is my vagina)
We continue the month-long contest with Psychic Wars, a show about going back in time to stop demons who will destroy humanity BUT WAIT HUMANITY IS OKAY SO WE MUST HAVE ALREADY DESTROYED THEM!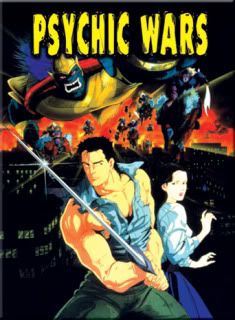 Music Selection: Again, Huey Lewis knew what was up. HE WAS PROTECTING US.
This show is about: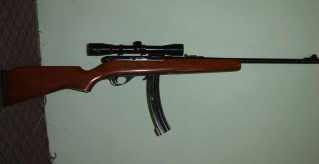 Demon bane, bitches.