Show #338: Now Donut… Eat… You…
OH SWEET MAMA JAMMA. EVERYTHING IN THE ARCHIVE IS ONLINE EXCEPT FOR SEPTEMBER/OCTOBER 2008. WE'RE ALMOST DONE!! FINALLY PEOPLE WILL STOP ASKING ME WHAT'S UP WITH THE ARCHIVE!
Download the Show: (right click, save as)
Visit Our Forum!
Send comments, questions, or criticisms to daveandjoel@gmail.com
This show also known as: Tiny Chocolate ME!
Kite: Liberator may not be preferential to having your penis bitten off by a shark.
Music Selection: GOODBYE TO YOUUUUUUUUUUUU
This show is about: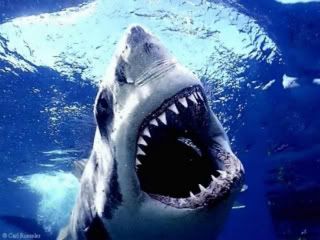 Better than Kite.