Show #337: "Dude", The Musical
OH SWEET MAMA JAMMA. EVERYTHING IN THE ARCHIVE IS ONLINE EXCEPT FOR SEPTEMBER/OCTOBER 2008. WE'RE ALMOST DONE!! FINALLY PEOPLE WILL STOP ASKING ME WHAT'S UP WITH THE ARCHIVE!
Download the Show: (right click, save as)
Visit Our Forum!
Send comments, questions, or criticisms to daveandjoel@gmail.com
This show also known as: We Gotta Soooooooooolve The Mysteeeeeryyyy
Orson Scott Card is a super dick, and also probably crazy, but it shouldn't necessarily stop you from buying Shadow Complex. Good thing mentioning him starts a political discussion that is TOTALLY APPROPRIATE TO OUR VIDEOGAME PODCAST. Also Mass Effect DLC.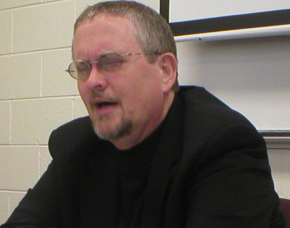 Music Selection: I think I already used somewhere else, but oh well. Here we are.
This show is about: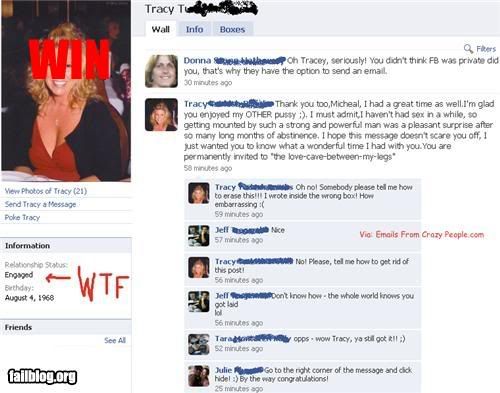 HOW DO I INTERNET??