Show #335: Well, I Don't Know If I LIKE Crippled People…
NOW EVERYTHING UP TO THE JUNE 2008 HAS BEEN UPLOADED. WE'RE GONNA MAKE IT.
Download the Show: (right click, save as)
Visit Our Forum!
Send comments, questions, or criticisms to daveandjoel@gmail.com
This show also known as: Jack Bauer Is The Ghost In The Machine
Shadow Complex is very good. Like very, very good.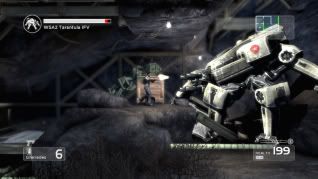 Music Selection:
This show is about:

Marwan found a way.