NOW EVERYTHING UP TO THE JUNE 2008 HAS BEEN UPLOADED. WE'RE GONNA MAKE IT.
Download the Show: (right click, save as)
Visit Our Forum!
Send comments, questions, or criticisms to daveandjoel@gmail.com
This show also known as: Man Dies In Macaroni and Cheese Explosion
Ruby Void/Emerald Void has been achieved! Just 20 more annoying-ass achievements I don't want to do to go for a stupid thing I don't even want! Oh, the joys of being in a guild. At least this one was kind of fun and took strategy and coordination instead of retard waiting for random shit to happen. For the non-WoW players, we have a not-long-enough discourse about the possibility of Mac and Cheese Soup and I am strangely positive about Persona 4 because this podcast was recorded two hours before my party wiped out on the second to last floor of a dungeon and now I have to start ALL OVER. Also, Riddick wants your eyes.
Music Selection: OOOO YEAH~ Dananababa danababa. BABY BABY!~ Banadada Banadada
This show is about: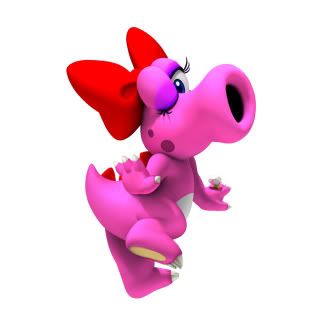 This is a dude (maybe).