Show #332: Oh Snap, Red Hot Plasma For Your Face!
NOW EVERYTHING UP TO THE JUNE 2008 HAS BEEN UPLOADED. WE'RE GONNA MAKE IT.
Download the Show: (right click, save as)
Visit Our Forum!
Send comments, questions, or criticisms to daveandjoel@gmail.com
This show also known as: Baby Bird This Is Mama Hen!
Shikabane Hime could be good? Maybe? It's not OVERTLY terrible. Also I spliced together the videogame podcast with this one. It's two-two-TWO podcasts in one! So we talk about stuff like Dawn of War II and Chronicles of Riddick and 4 Fast 4 Furious: Jupiter Drift. And I know that literally everyone in the world has made the 3 Fast 3 Furious joke, but we were the first ones to do it like four years ago, okay? Just like we invented the Chuck Norris meme in 2001. Also I tried to make a stinger for this show, but I was lazy. Originally I was gonna just put in the part where Kathy's phone rings in as the stinger, but I realized that we are SO PRO AT PODCASTING that there was no way to slice out that section because OUR SEGUES ARE MASSIVE AND OVERPOWERING YOUR PSYCHE. Then I was going to make a stinger out of something else, but instead I started watching Since U Been Gone on Youtube, and I know I say this a lot, but I get the feeling that she is not as happy about U being gone as the song suggests…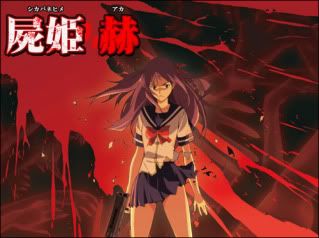 Music Selection: The voice of the chick in this song gives me a boner like no other. I mean, seriously. I think I need to see a doctor.
This show is about: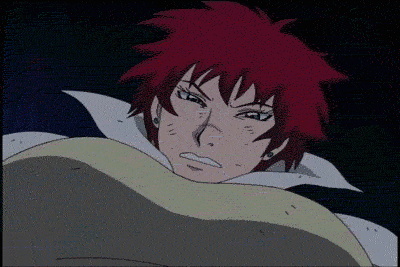 Still Awesome