Show #330: LOOK AT WHAT YOU'VE BECOME.
NOW EVERYTHING UP TO THE JUNE 2008 HAS BEEN UPLOADED. WE'RE GONNA MAKE IT.
Download the Show: (right click, save as)
Visit Our Forum!
Send comments, questions, or criticisms to daveandjoel@gmail.com
This show also known as: GIMME THE MOUSE.
The Red Faction talk continues, but really this episode is about Demon's Souls and Heroes of Newerth.
Music Selection: I often wish I was sitter i ventra with some hot Swedish bitches.
This show is about: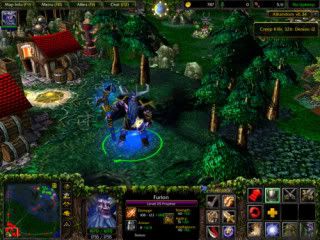 The progentior.