Show #288: I'm Not Supposed To Get Lasers There!
ATTENTION: THE RSS FEED HAS UPDATED. THIS LINK IS THE NEW RSS FEED.
Download the Show: (right click, save as)
Visit Our Forum!
Send comments, questions, or criticisms to daveandjoel@gmail.com
This show also known as: But She Was All Like "AD POLICE!"
Bubblegum Crash is kind of retarded.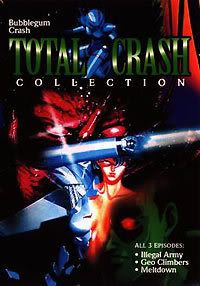 Music Selection: You've brightened my life, Ed Chavez.

Bananas. You ain't cheap.