Show #273: It's A Mexican Booby Stand-Off
NO MORE LOGGING IN TO COMMENT!
Download the Show: (right click, save as)
Visit Our Forum!
Send comments, questions, or criticisms to daveandjoel@gmail.com
This show also known as: Now No One Will Maintain The Highways.
The second disc of 009-1 has a distressing lack of Double Gomez.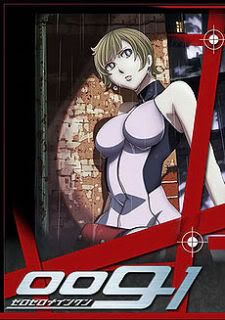 Music Selection: The Code Is Veronica.
This show is about: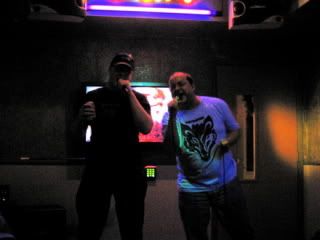 THIS KARAOKE HAS WAY TOO MUCH HIGH POWAA, MAN.