Show #264: AAAGAAH I'M BEING SHOT WITH BULLETS!
NO MORE LOGGING IN TO COMMENT!
Download the Show: (right click, save as)
Visit Our Forum!
Send comments, questions, or criticisms to daveandjoel@gmail.com
This show also known as: This World Is Lazy and Indolent!
I took the wrong files to work, so here's an episode episode about throwing your child into a gorge.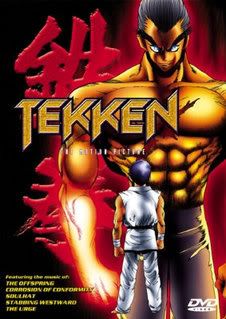 Music Selection: I really wish I wasn't alive at the time that music like this was made.
This show is about:

Lions, They Throw Them In Gorges