Show #253: It's a Three Pronged Spear
NO MORE LOGGING IN TO COMMENT!
Download the Show: (right click, save as)
Visit Our Forum!
Send comments, questions, or criticisms to daveandjoel@gmail.com
This show also known as: Five Minutes Later He Perverted Robots Again
Silent Hill baaaad. Mega Man good!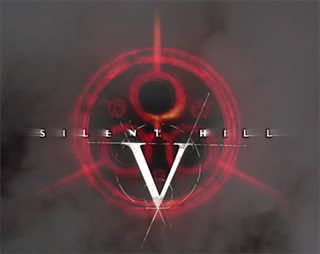 Music Selection: THIS IS THE CHICK WHO PLAYS THE MAJOR IN THE GHOST IN THE SHELL DUB.
The Inception of Genki Genki Supaa Panic Button:
As I mentioned to peccaui the other day over tea and cupcakes, it seems that I've become the de facto reviewer of weird/crappy action games around these parts. While he and his cohort MeeRonn are more often than not infatuated with a game like "Genki Genki Supaa Panic Button!" which that involves stacking caramel muffins to the moon and then trying to stop the assorted rats, weevils and other rodents from taking a hold and sending your butterscotch Babylon down to the ground, I find myself more firmly grounded in reality, with my gaming tastes centering around things that more require hitting buttons over and over again until the zombie falls over and prizes pop out.
I was gonna link the article, but then I read it. I wrote it like a thousand years ago and I'm embarrassed of it. :(
Man I REALLY don't want The New Gamer to go away.
This show is about:

Best Game Evar.