Show #250: That's Prophylactic.
NO MORE LOGGING IN TO COMMENT!
Download the Show: (right click, save as)
Visit Our Forum!
Send comments, questions, or criticisms to daveandjoel@gmail.com
This show also known as: Oh no, creepy babies!
Pet Shop of Horrors teaches you not to have sex with fish. GOOD LESSON.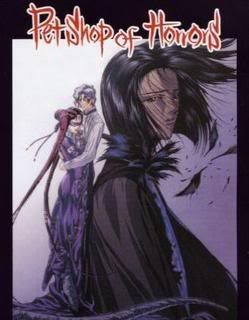 Music Selection:
This show is about:

THIS IS NOT EDIBLE.