Show #246: This isn't JENGA, It's a BUILDING
NO MORE LOGGING IN TO COMMENT!
Download the Show: (right click, save as)
Visit Our Forum!
Send comments, questions, or criticisms to daveandjoel@gmail.com
This show also known as: I DON'T FUCKING KNOW WHAT A CHECKPOINT IS.
Alone of the Dark is made by people who hate you.
Music Selection: MORE GOD HAND (because I'm lazy).
This show is about: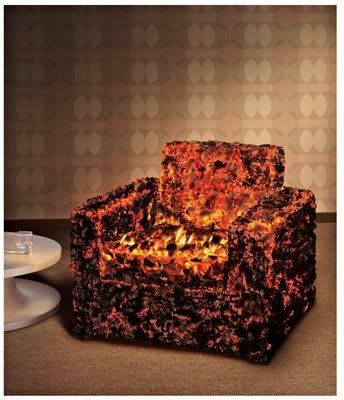 Your only resort.