Show #243: Now You're My Girlfriend
NO MORE LOGGING IN TO COMMENT!
Download the Show: (right click, save as)
Visit Our Forum!
Send comments, questions, or criticisms to daveandjoel@gmail.com
This show also known as: Wait A Minute! WE'RE Eighty Year Old Scientists!
Eat Man 98 is the best show about a guy who eats metal and produces walls from his hand in order to hit lesbian demon cops.
Music Selection: I tried to figure out where to cut this song off at, then I remembered OH YEAH IT'S AWESOME. So I put the whole thing in. You'll live.
This show is about: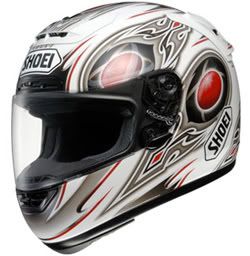 Not Adequate Protection.