Show #213: I'm Being Tarred and Chicked
COMMENTS WORK AGAIN. LOG IN TO COMMENT
Download the Show: (right click, save as)
Visit Our Forum!
Send comments, questions, or criticisms to daveandjoel@gmail.com
This episode also know as: Okay, Maybe There ARE Ways To Be Cruel To Chickens.
This episode is mostly about baby chicks.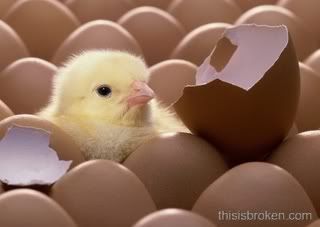 This show is about:

WHAT IS A MAN?
YEEEEEEEEEEEEEEEEEES.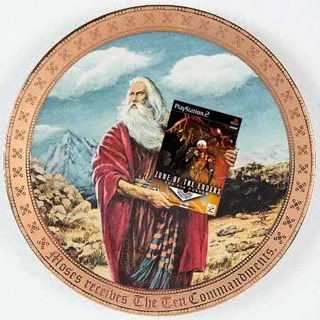 The real deal.