Show #208: WHAT'S UP?? I'M STEALTH!!
COMMENTS WORK AGAIN. LOG IN TO COMMENT
Download the Show: (right click, save as)
Visit Our Forum!
Send comments, questions, or criticisms to daveandjoel@gmail.com
If you missed the last episode because it was late, it was a good one.
NAJICA?? NAJICA?? DESERT PUNK??
Musical Selection: OH WAIT. THE ONE GOOD THING ABOUT THIS SHOW WAS THE ENDING THEME (lol, INSPECTOR GADGET)
This show is about: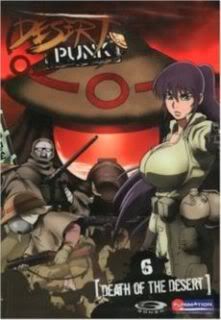 DESERT PUNK??