Show #173: I'm Going in For a Closer Look
The sound still sucks. It'll be fixed next time.
COMMENTS WORK AGAIN. LOG IN TO COMMENT
Download the Show: (right click, save as)
Visit Our Forum!
This Episode Also Known As "That Rocket Pistol Could've Been Fired By Anyone"
Send comments, questions, or criticisms to daveandjoel@gmail.com
This show is about Bubblegum Crisis Episode 4 (also nunchucks).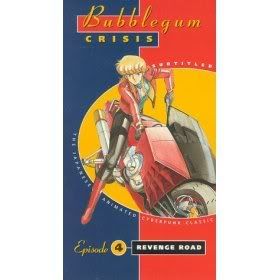 Opener: Bubblegum Crisis – Akuma to Tenshi no Kiss
Ender:Bubblegum Crisis – Crisis! Run With Anger!
This show is about: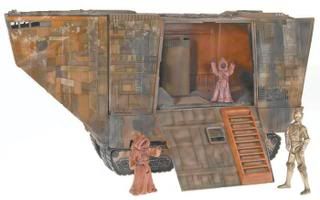 Sand crawlers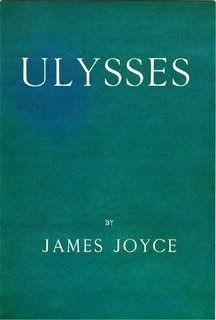 Uylsses?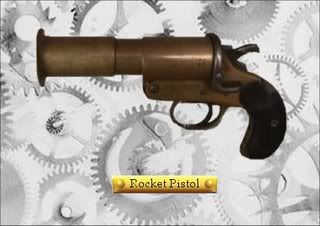 Rocket Pistols