Show #157: Yeah! Let's Go Mr. Unicorn!
COMMENTS WORK AGAIN. LOG IN TO COMMENT
Download the Show: (right click, save as)
Visit Our Forum!
This Episode Also Known As "So Far We've Only Described His Weird Homoerotic Fascination With His Ponytail"
Send comments, questions, or criticisms to daveandjoel@gmail.com
Joel and I have been flimflammed by Gaogaigar.
Opener: GAO GAO GAO GAIGAR
Ender: Voltes V – Chichi Wo Motomete
This show is about:

1Chan.org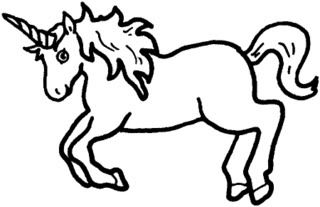 UNICORNS! YEAH!