Show #297: FIRST GENTLEMAN ANGRY!
ATTENTION: THE RSS FEED HAS UPDATED. THIS LINK IS THE NEW RSS FEED.
Download the Show: (right click, save as)
Visit Our Forum!
Send comments, questions, or criticisms to daveandjoel@gmail.com
This show also known as: Much Higher Among The Elderly and Infants.
IS THIS THE END OF TONY ALMEIDA??
Music Selection: Let us reflect, in silence, because I am lazy.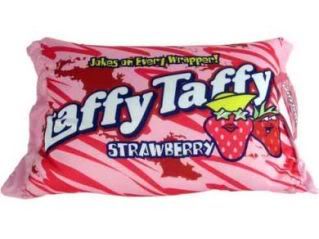 GOOD STUFF MANG.