Show #294: WE HAVE TO LIGHT THE SHIROW SIGNAL
ATTENTION: THE RSS FEED HAS UPDATED. THIS LINK IS THE NEW RSS FEED.
Download the Show: (right click, save as)
Visit Our Forum!
Send comments, questions, or criticisms to daveandjoel@gmail.com
This show also known as: …or the equivalent amount in stolen stereos.
8 Man After. That's a show.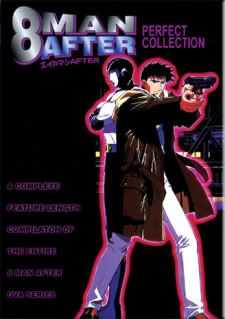 Music Selection: THIS SONG IS ALSO THEMATICALLY APPROPRIATE TO THIS PODCAST.

Blood.

BLOOD?