Show #292: The Wang of Prophecy.
ATTENTION: THE RSS FEED HAS UPDATED. THIS LINK IS THE NEW RSS FEED.
Download the Show: (right click, save as)
Visit Our Forum!
Send comments, questions, or criticisms to daveandjoel@gmail.com
This show also known as: Show me on the doll where the girl sexually assaulted you in a cave.
In this episode, I don't realize my Bison impression is actually a Lao Che impression. Also, Crimson Wolf.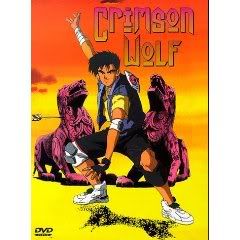 Music Selection: I HAVE TO PROTECT THE WANG OF PROPHECY.

BUT FOR BISON… THE EXCHANGE RATE… WAS FIVE BRITISH POUNDS!