Show #291: Hold On, The President's Daughter
ATTENTION: THE RSS FEED HAS UPDATED. THIS LINK IS THE NEW RSS FEED.
Download the Show: (right click, save as)
Visit Our Forum!
Send comments, questions, or criticisms to daveandjoel@gmail.com
This show also known as: The Candyman Can
24 used to be a show about Curtis punching women in the face.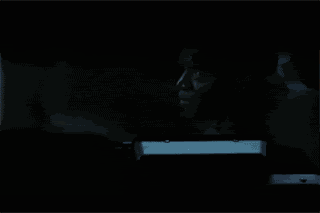 Music Selection: Man Curtis. You sure did punch that chick in the face.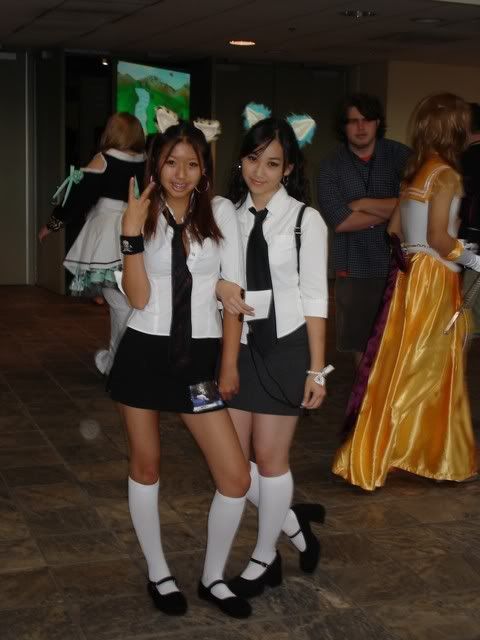 Joel White: aka Jon Skabla's conscience personified.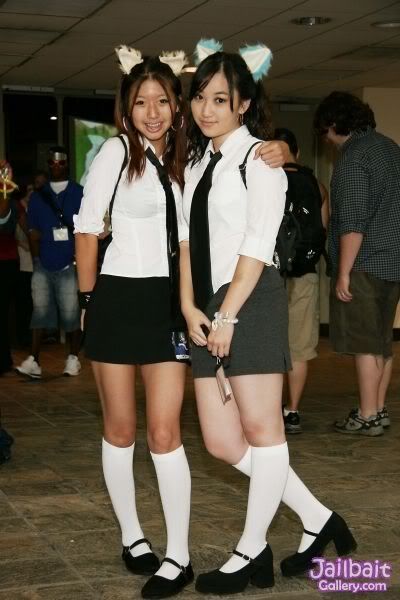 We always knew we'd be internet famous. Now Joel and Jerry have been on a pseudopornographic website. That's good… I guess?