Show #287: Damn You Korean Grocer, You Are Working For Evil!
ATTENTION: THE RSS FEED HAS UPDATED. THIS LINK IS THE NEW RSS FEED.
Download the Show: (right click, save as)
Visit Our Forum!
Send comments, questions, or criticisms to daveandjoel@gmail.com
This show also known as: Okay, But I Really Want Some Krimpets
Jack Bauer Endorses Baby Torture. Also, Korean Grocers can't catch a break.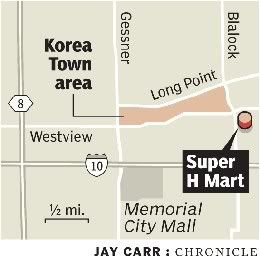 Music Selection: T-Pain, consider yourself redeemed.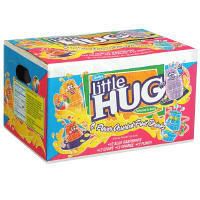 DIABEETUS.