Show #282: Singing Telegram From The FBI!
NO MORE LOGGING IN TO COMMENT!
Download the Show: (right click, save as)
Visit Our Forum!
Send comments, questions, or criticisms to daveandjoel@gmail.com
This show also known as: ZOMBIE NO WANT BRAIN. ZOMBIE ONLY WANT CULTURAL ACCEPTANCE.
Man, remember when Joel rented Mirror's Edge and wanted to talk about it? WE DON'T. We don't even mention it in lieu of more 24 talk.
Music Selection: Ore Wa Jakku Bauaa.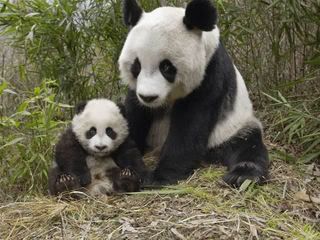 Pandas fucking suck at everything.