Show #279: Car Two Takes Car of Car Two!
NO MORE LOGGING IN TO COMMENT!
Download the Show: (right click, save as)
Visit Our Forum!
Send comments, questions, or criticisms to daveandjoel@gmail.com
This show also known as: Everybody's Workin' For The Weekend.
After a brief period of Bubblegum Crisis 2040 it turns into time for BAOH.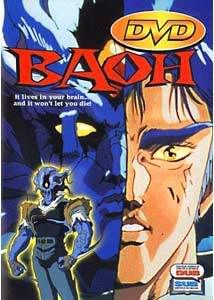 Music Selection: NOW YOU'RE A MOYLE.
This show is about: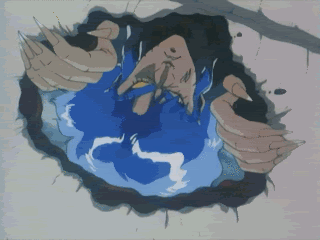 OH CRAP WAHT HAPPE…AUGGUGUUGUGUGGUHUHGUGUUHUHGGU.
Also this