Show #278: EY WOT U GITS.
NO MORE LOGGING IN TO COMMENT!
Download the Show: (right click, save as)
Visit Our Forum!
Send comments, questions, or criticisms to daveandjoel@gmail.com
This show also known as: Shit sucks all the time. Because it's War. And it's in Space.
Why would anyone talk about Dawn of War at the beginning of 2009? Maybe it's because JOEL'S SHITTY CELLPHONE MAKES HIS RECORDING BUZZ LIKE CRAZY SO THANKS.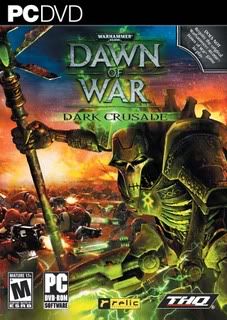 Music Selection: They fought for love.
This show is about:

Space Marine Metal Bands.