Show #276: Little Toshi, Mini-Helicopter Pilot.
NO MORE LOGGING IN TO COMMENT!
Download the Show: (right click, save as)
Visit Our Forum!
Send comments, questions, or criticisms to daveandjoel@gmail.com
This show also known as: Everybody In The Worm!
I guess we talk about Street Fighter 2, even though neither of us has played the HD Remix yet.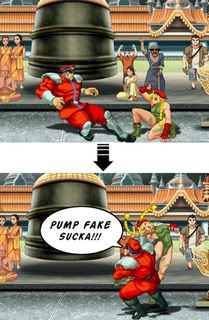 Music Selection: Shit, I wish I could play an organ.
This show is about: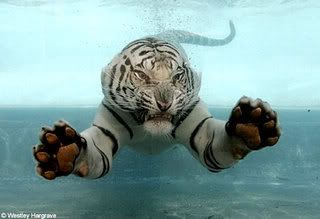 Tigers. You should punch them.