Show #275: No Thanks, I'm From Masachussetts.
NO MORE LOGGING IN TO COMMENT!
Download the Show: (right click, save as)
Visit Our Forum!
Send comments, questions, or criticisms to daveandjoel@gmail.com
This show also known as: EVEN THOUGH I'M A GIRL I CAN STILL DO POLICE WORK GOOD.
Parasite Dolls is a Ghost In The Shell Rip-Off That Is Terrible?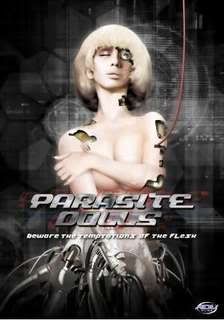 Music Selection: This song is from a time when Bubblegum Crisis spin-offs were actually okay. And by spin-offs, I mean spin-off (singular). And by 'actually okay' I mean 'the freaky fetish sex was less gratuitous'. Good song, though.
This show is about: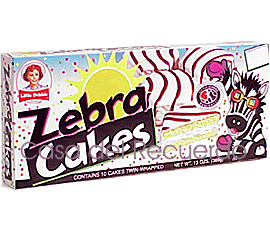 I hate that I love you so much.