Show #274: Lift This Fridge Up, One Punch.
NO MORE LOGGING IN TO COMMENT!
Download the Show: (right click, save as)
Visit Our Forum!
Send comments, questions, or criticisms to daveandjoel@gmail.com
This show also known as: And I Was Ready To CHOKE HIM TO DEATH.
If N'Gai Croal doesn't have a N'Gai Croal ring/grill, he really should look into that.
Music Selection: Were The Waitresses ever cool? I mean, that chick Knows What Guys Want.
This show is about: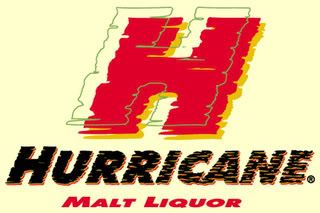 OH MY GOOOOOOOOOOOOOOOOOOOOOOOOOOOD.