Show #272: No Spores, and No Spiders
NO MORE LOGGING IN TO COMMENT!
Download the Show: (right click, save as)
Visit Our Forum!
Send comments, questions, or criticisms to daveandjoel@gmail.com
This show also known as: No, My Unborn Spider Children!
The Resident Evil 5 Demo is shockingly easy to get.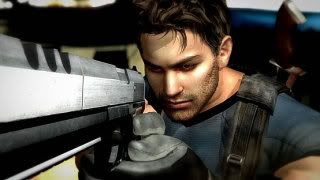 Music Selection: The Code Is Veronica.
This show is about: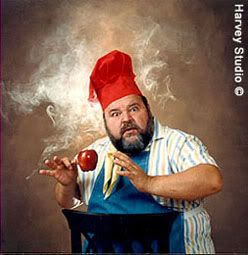 Dom, it's okay.