Show #265: Thanks For The Buff!
NO MORE LOGGING IN TO COMMENT!
Download the Show: (right click, save as)
Visit Our Forum!
Send comments, questions, or criticisms to daveandjoel@gmail.com
This show also known as: They Herd Tanks
This show is about everything important that's happening in your life right now.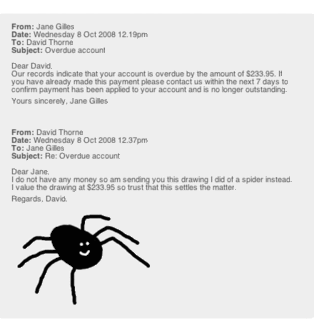 Music Selection: Joel mentioned Commando. Quite frankly, that's all you need.
This show is about:

Justifiable