Show #263: Cotton Candy, Dude!
NO MORE LOGGING IN TO COMMENT!
Download the Show: (right click, save as)
Visit Our Forum!
Send comments, questions, or criticisms to daveandjoel@gmail.com
This show also known as: And the first chamber's only tickling.
How convenient for us that the last episode of Bubblegum Crisis is a NENE episode.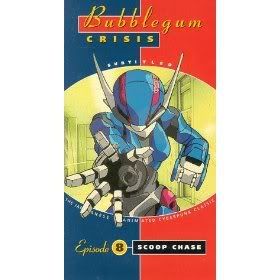 Music Selection: SWEAT RUNNING DOWN MY HEART. DON'T WANNA SAY GIVE UP! (it's the whole song, you know how I do)
This show is about:

Beautiful Dream Island