Show #261: We Also Have Air Guitar Superiority
NO MORE LOGGING IN TO COMMENT!
Download the Show: (right click, save as)
Visit Our Forum!
Send comments, questions, or criticisms to daveandjoel@gmail.com
This show also known as: It's Really The Only Right We Have An Issue With
Cybernetics Guardian is no Cyber City Oedo.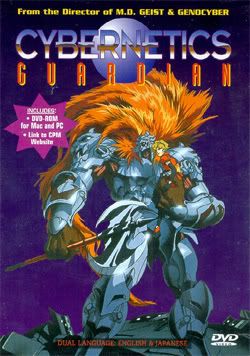 Music Selection: Couldn't think of anything else, so you get this.
This show is about:

Haircuts