Show #260: This Has POISON In It
NO MORE LOGGING IN TO COMMENT!
Download the Show: (right click, save as)
Visit Our Forum!
Send comments, questions, or criticisms to daveandjoel@gmail.com
This show also known as: In Which Case: Penises.
Fallout 3 eventually gets talked about.
Music Selection: Couldn't think of anything else, so you get this.
This show is about: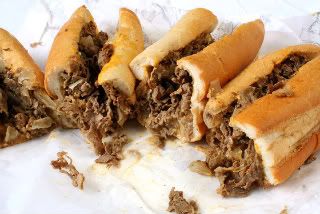 This Is Your God