NO MORE LOGGING IN TO COMMENT!
Download the Show: (right click, save as)
Visit Our Forum!
Send comments, questions, or criticisms to daveandjoel@gmail.com
This show also known as: Death… Raven… Knight… The Evil(er)…
This Andore-laced episode is nominally about Fallout.
Music Selection: We were listening to this last night and then I started thinking about when Luke Smith left 1UP and I got all sad. :(
This show is about: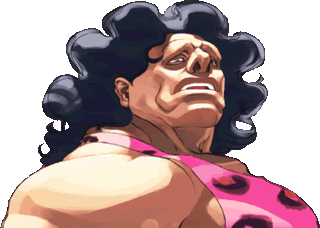 ANDORE'S BACK.