Show #256: If Only I Had Busted!
NO MORE LOGGING IN TO COMMENT!
Download the Show: (right click, save as)
Visit Our Forum!
Send comments, questions, or criticisms to daveandjoel@gmail.com
This show also known as: He's So Pringles, Internet, You Have Six Months
Cyber City Oedo was made by insane geniuses.
Music Selection: IT'S MAAAHVAAL BABYEE!
This show is about: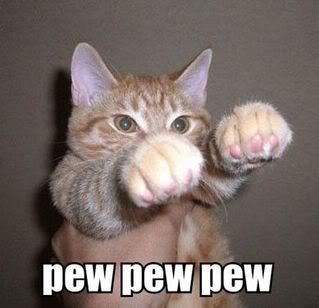 CYBALAZAS PEW PEW