Show #252: Stop Being Such A Jerk, CANADA.
NO MORE LOGGING IN TO COMMENT!
Download the Show: (right click, save as)
Visit Our Forum!
Send comments, questions, or criticisms to daveandjoel@gmail.com
This show also known as: We Were Gonna Dance Fight, Now We're Just Gonna Die.
Fantastic Children is too interesting to be funny.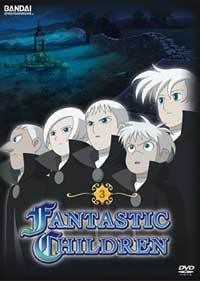 Music Selection: Just imagine that White Wedding is playing over this entire episode.
This show is about:

NATIVE AMERICANS ARE SO SAD.