Show #251: Indeed, All Robots Would Be Metal Man.
NO MORE LOGGING IN TO COMMENT!
Download the Show: (right click, save as)
Visit Our Forum!
Send comments, questions, or criticisms to daveandjoel@gmail.com
This show also known as: You Went Back In Time To GO TO THE FUTURE.
The best part about this terrible episode is talking about Mega Man robot boss names.
Joel's audio is low. I could fix it, but I left the source files at work.
Music Selection: THE BEST OC REMIX EVAAAAAAR.
This show is about: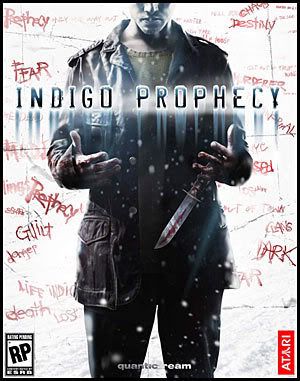 THIS IS NOT EDIBLE.