Show #244: So Cold, So Delicious
NO MORE LOGGING IN TO COMMENT!
Download the Show: (right click, save as)
Visit Our Forum!
Send comments, questions, or criticisms to daveandjoel@gmail.com
This show also known as: Dreamcast is coming back… with murder!
Because of the anniversary there's no way to avoid talking about The Dreamcast but eventually we get around to Castle Crashers and I don't get to freak out about Guardian Heroes as much as I'd like to, then we finish off with a little bit of Diarrhea (is that weird?)
Music Selection: I couldn't think of anything else.
This show is about: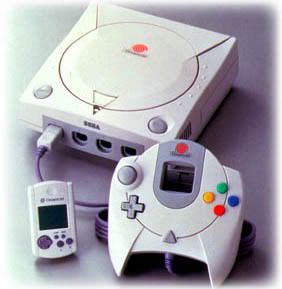 Wishing the Dreamcast Was Still Here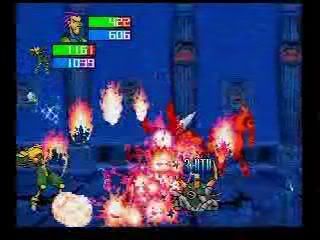 Also Ginjirou