Show #241: PUNCH IT in the MOUTH
NO MORE LOGGING IN TO COMMENT!
Download the Show: (right click, save as)
Visit Our Forum!
Send comments, questions, or criticisms to daveandjoel@gmail.com
This show also known as: That Was The Last Test, And You Failed.
The ninjas in Blood Reign have very little respect for their inferiors.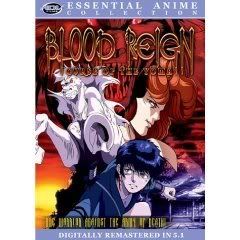 Music Selection: NOTHING IN ZA FUTURE.
This show is about:

Ninja Cookery