Show #237: I Never Touched Him!
NO MORE LOGGING IN TO COMMENT!
Download the Show: (right click, save as)
Visit Our Forum!
Send comments, questions, or criticisms to daveandjoel@gmail.com
This episode also known as: This is so scary I gotta… dance.
Hakaider is maybe the greatest film ever made.
Music Selection: I'd like to think Hakaider is into Guitar Wolf. If he's not, it is only because they have yet to be introduced.
This show is about: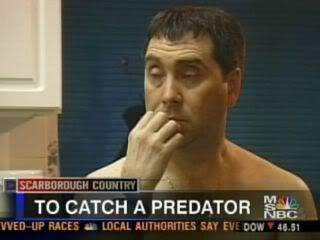 Entrapment