Show #236: But The Wang Lingers
NO MORE LOGGING IN TO COMMENT!
Download the Show: (right click, save as)
Visit Our Forum!
Send comments, questions, or criticisms to daveandjoel@gmail.com
This episode also known as: I Should've Split All The Bears!
Eventually we get around to to SPOILING ALL OF Siren: Blood Curse, but really this is a Mark Dacascos-related podcast.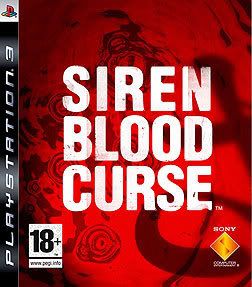 Music Selection: DANCE INTO THE FIRE.
This show is about:

WACHAAAAA~