Show #231: We Have Agriculture!
NO MORE LOGGING IN TO COMMENT!
Download the Show: (right click, save as)
Visit Our Forum!
Send comments, questions, or criticisms to daveandjoel@gmail.com
This episode also known as:
Damn you Generator Gawl, you are not god! This act of genocide is unconscionable!
Music Selection: INTRODUCING THE INTERNATIONAL MONTREAL BOY'S CHOIR.
It seems to be becoming the norm around here, but it bears repeating: you'll listen to this entire song AND YOU'LL LIKE IT.
This show is about: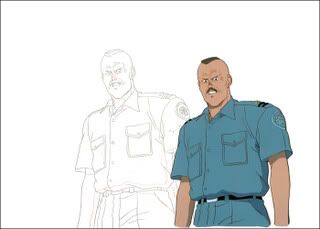 Grunting